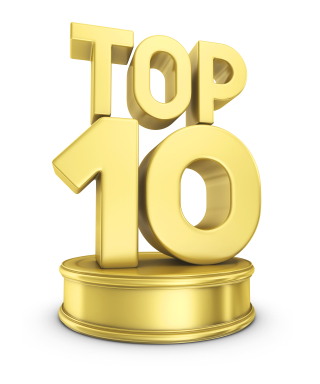 Posted by Thibault Vermeulen, Richard Allen, and Teresa Curristine [1]
In the spirit of celebrating another successful year, the time has come to announce the Top Ten most popular blog posts of 2019.
2019 was a ground-breaking year for the PFM blog, with a record 76 articles being published. Readership levels remained high, as did the rich diversity of our articles, authors and readers. 44 percent of the articles, and a majority of those in the top 10, were written by external contributors from international organizations, the public sector, academia, and the private sector, which is higher than last year. Topics ranged widely, from corruption, to FMIS, to green budgeting, to gender budgeting, to fiscal rules and PFM in resource-rich countries, to making public infrastructure more efficient, and more. Some of these topics are old perennials, others were breaking new ground and stretching the envelope of knowledge.
The first placed post, with more than 700 hits, goes to Concha Verdugo-Yepes for her article on Integrating PFM and Anti-Corruption Strategies. Honorable mention as runners-up goes to two articles on the subject of FMISs - Richard Allen and Gerardo Uña on the design of FMISs and to Julie Cooper on transparency and accountability issues. It is worth mentioning that the pieces related to the PFM course (not counted in this ranking) were among the most visited pages this year.

Please find below the ranking of the most visited blog posts. Congratulations to those who made the list!

Thanks to all our blog authors for your great articles and to our readers for your continuing interest in PFM! May the contributions continue to flow during 2020!
[1] Richard Allen and Teresa Curristine are the Joint Editors of the PFM Blog. Thibault Vermeulen is a Division Coordinator in the IMF's Fiscal Affairs Department.
Note: The posts on the IMF PFM Blog should not be reported as representing the views of the IMF. The views expressed are those of the authors and do not necessarily represent those of the IMF or IMF policy.